Central Florida Real Estate
Looking for a home that will meet your wants and needs?
Experient Home Group is there to help you find your ideal home in Florida.
We help homeowners find the value of their house or property. Ready to find yours?
When does someone stop being just your realtor and become your Home Hero? Is it when they bring you from house to house, tirelessly searching for the perfect lot? Is it when they're so passionate about getting you a buyer it feels like they have at much at stake as you do? Or is it when your shoulders relax when you bring them your problems, knowing the solution is on its way? The day is saved when you call in The Experient Home Group. The completionists of real estate, your ace of space, and the world's freshest example of what it means to be a hero for your client.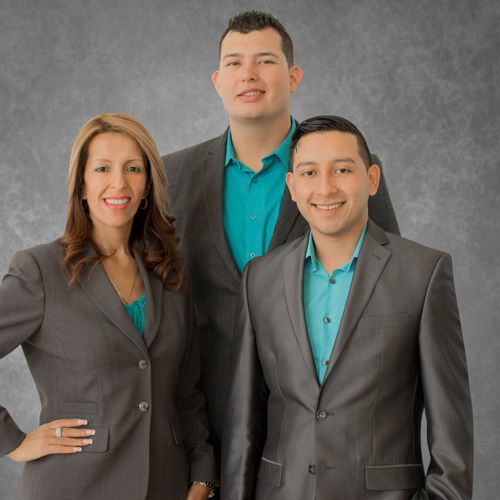 Contact Experient Home Group Today!